Image Development is a way for artistic minds to develop their aesthetic aspirations and overall view of self-esteem.  Through our image development program, it is our mission to help artists identify the skills they need to enhance their confidence, using relevant, activities that will lead to positive life choices.
We offer two distinct programs that gear toward mentoring minds to grow.
Turning Imagery Into Excellent Style (T.I.I.E.S)
This program is the epitome of our mission statement, via Educating adolescent males through mentoring and self-awareness partnerships. TIIES promote topics of self-resilience, etiquette, health awareness, and developing pertinent life skills to prepare them for the college/ work environment beyond middle school.
Lights. Camera. Fashion. If you aspire to share your artistic gifts using your creative design, this program is all for you. Whether you are self-taught or can sketch a design, we have innovative classes that will suit your need. Beginners are welcome and basic sewing skills are always online. The sketch, pattern and final outfit are an amazing way to put yourself ahead of the competition when showing your design portfolio.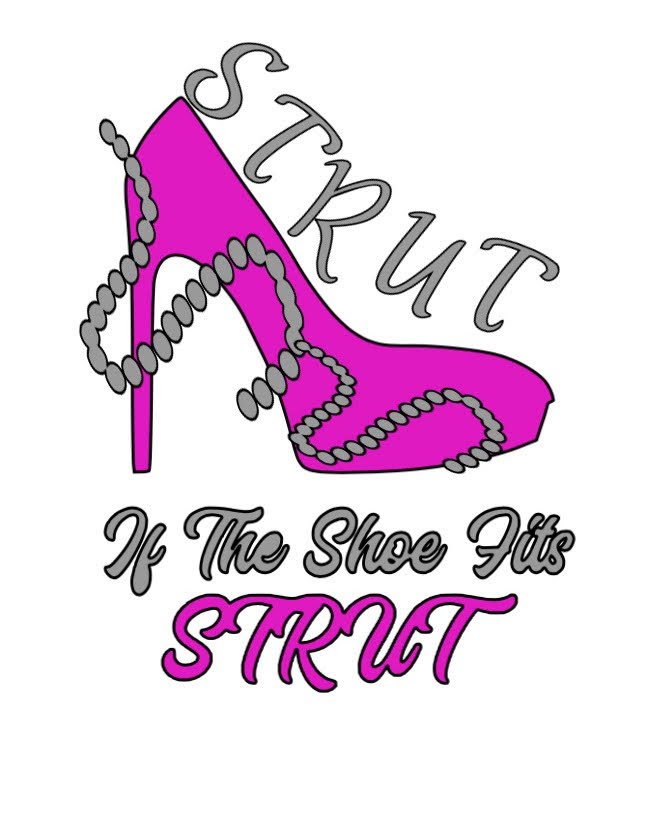 Sisters Teaching Real Unique Talent (STRUT)
This program focuses on educating young females through mental inspiration, physical appearance, and emotional support. Through commitment to community service learning, participants embed the vision of TAC and become Stars. This talent development program aims at mentorship using the Arts as a Therapeutic approach to help be the best they can be. As we believe, "If the shoe fits, you better STRUT".